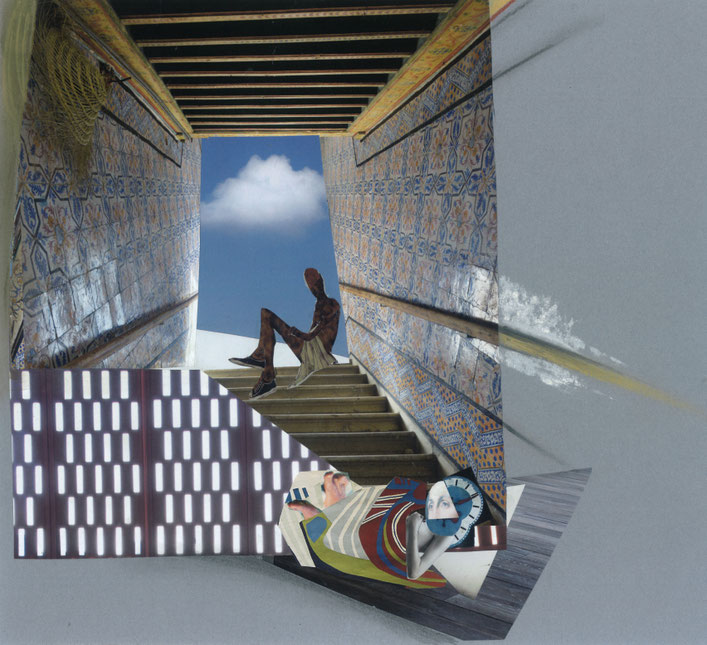 You're sick of hangin' around and you'd like to travel
Get tired of travelin' and you want to settle down
I guess they can't revoke your soul for tryin'
Get out of the door and light out and look all around
Sometimes the light's all shinin' on me
Other times I can barely see
Lately it occurs to me what a  long, strange trip it's been
Truckin', I'm goin'home. Whoa whoa baby, back where I belong
Back home, sit down and patch my bones, and get back truckin' on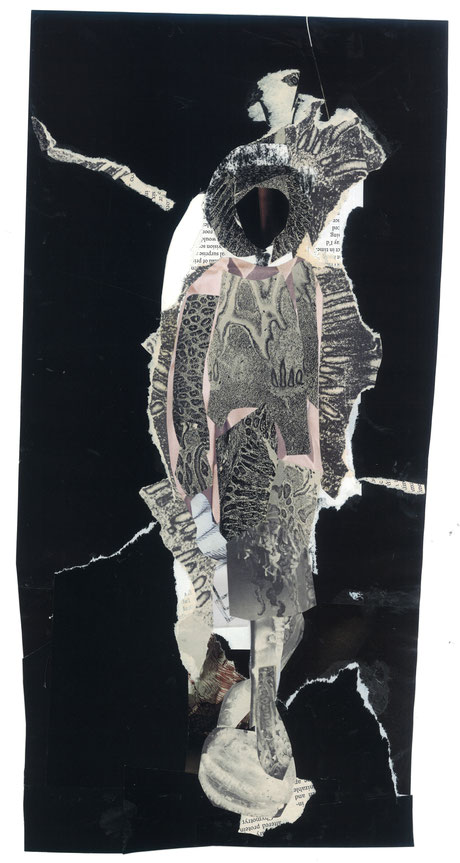 Dying, you tore a hole in life
Through which your gentle spirit slipped. 
And in the fabric of my world,
A little rend that will not knit.
Written for Vivian's mother Anne Glass 
by her friend Adele Wiseman in 1982
Jamie left this morning just after 11am. The Grateful Dead was one of his favorite bands and this song quoted,  'Truckin'
seemed a perfect exit song. Vivian remembered the poem written for her mother and wished to share it with Jamie.
The collages were done yesterday when we were each holding him in our hearts.
PART I is by deborah harris     PART II is by Eron Boyd    PART III is by Sae Kimura   PART IV is by Vivian Felsen